Welcome to Kings Kids!
At King's kids we ensure a safe, and creative way for children to come and learn about Jesus. We believe the gospel is for all ages and we want to work alongside you in raising your children so they can develop their relationship with Jesus Christ.
New to King's kids?
Here is what to expect when visiting King's kids for the first time:
First, find the area marked for check-in. There we will meet your family, check in your child through our check-in system, and then one of our volunteers will lead your child to their age- appropriate room.
Please register your child through online registration so you can make a smooth registration on Sunday morning.
How check-in works
Before Service: You can check-in your child at the welcome table. After finding your child's name you can bring your child to their classroom. Please indicate at the check-in table if you would like to be notified through text message if you need to be called for your child. This will only be used during service if there is something we need help with your child.
After Service: After the service is complete, you will return to your child's room and show your tag for your child to be released back to you.
During Service: If we need to contact you during service, this will be done through text message with your permission. If we need to send in someone to get you, we will do that as well. We ask that you exit the auditorium immediately and look for a staff member or volunteer who will direct you to your child's room.
What are they learning?
Nursery: This is open to any child under the age of 3. This room can be used by parents and their infants during the service as well as a safe place for you infant to play during the service.
Toddlers: The toddlers ages 2-3 will be following an age-appropriate program where kids will learn about God through different activities and bible stories. This year we are teaching through the bible through the program by group called simply loved. This is where children will experience God's greatest gifts.
Jk-Gr.1: This is for children ages 4-6. This year we will be doing the program simply loved. This is a great age-appropriate program where kids will learn all about God through different activities and bible stories. There are fun characters that will remind us all about our bible verses and what God is teaching us each week!
Gr.2-5: This is for children ages 7-11. This year we will be looking at explore the bible from lifeway kids. Kids will learn all about how God is faithful to His promises and that they can trust in Him always! We will do this through worship, bible stories and games and activities. We excited to have you join us this Sunday.
Meet our Kids Director
Mary Pifer is the director of children and family ministry at Oxford Baptist Church. She loves cooking, painting, and her favourite movie is Beauty and The Beast. Mary's favourite book of the Bible is Daniel. She has been serving at Oxford Baptist for four years and loves seeing kids at Oxford grow and serve God.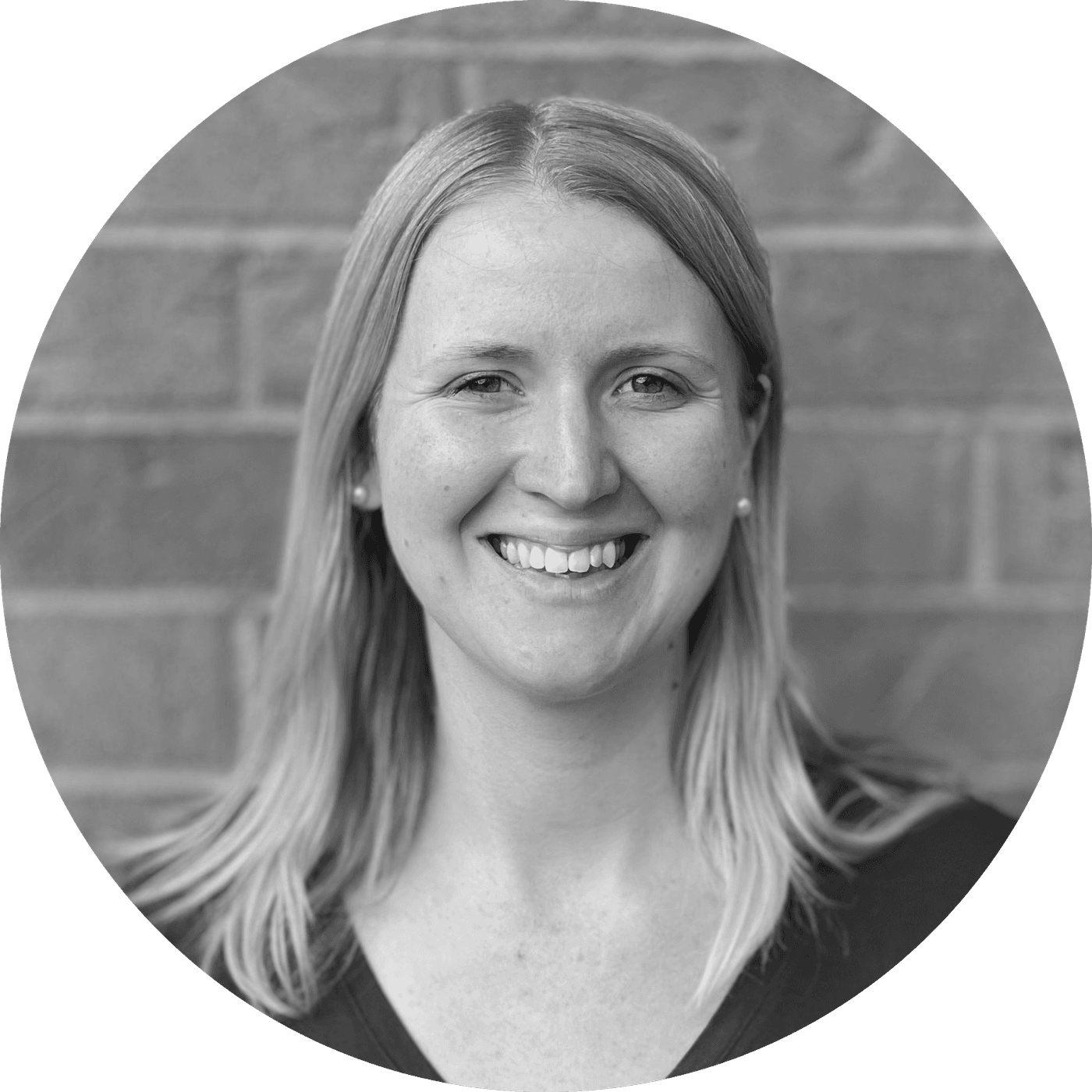 Have questions?
If you have further questions concerning our Oxford Baptist Kids ministry or visiting Oxford Baptist Church with children, simply click the button below and get in touch with us!