This is Oxford's Kid's Ministry!
We're so excited to serve your children in safe, creative ways as they come to learn more about Jesus. Below, you'll find information about volunteering and Sunday School. So check it out, and don't be shy if you've got questions!
---
Here's What We're Doing
---
Meet our Children's Director
Mary Pifer is the children and family ministry director at Oxford Baptist Church. She loves cooking, painting, and her favourite movie is Beauty and The Beast. Mary's favourite book in the Bible is Daniel. She has been serving at Oxford Baptist for four years and loves seeing kids at Oxford grow and serve God.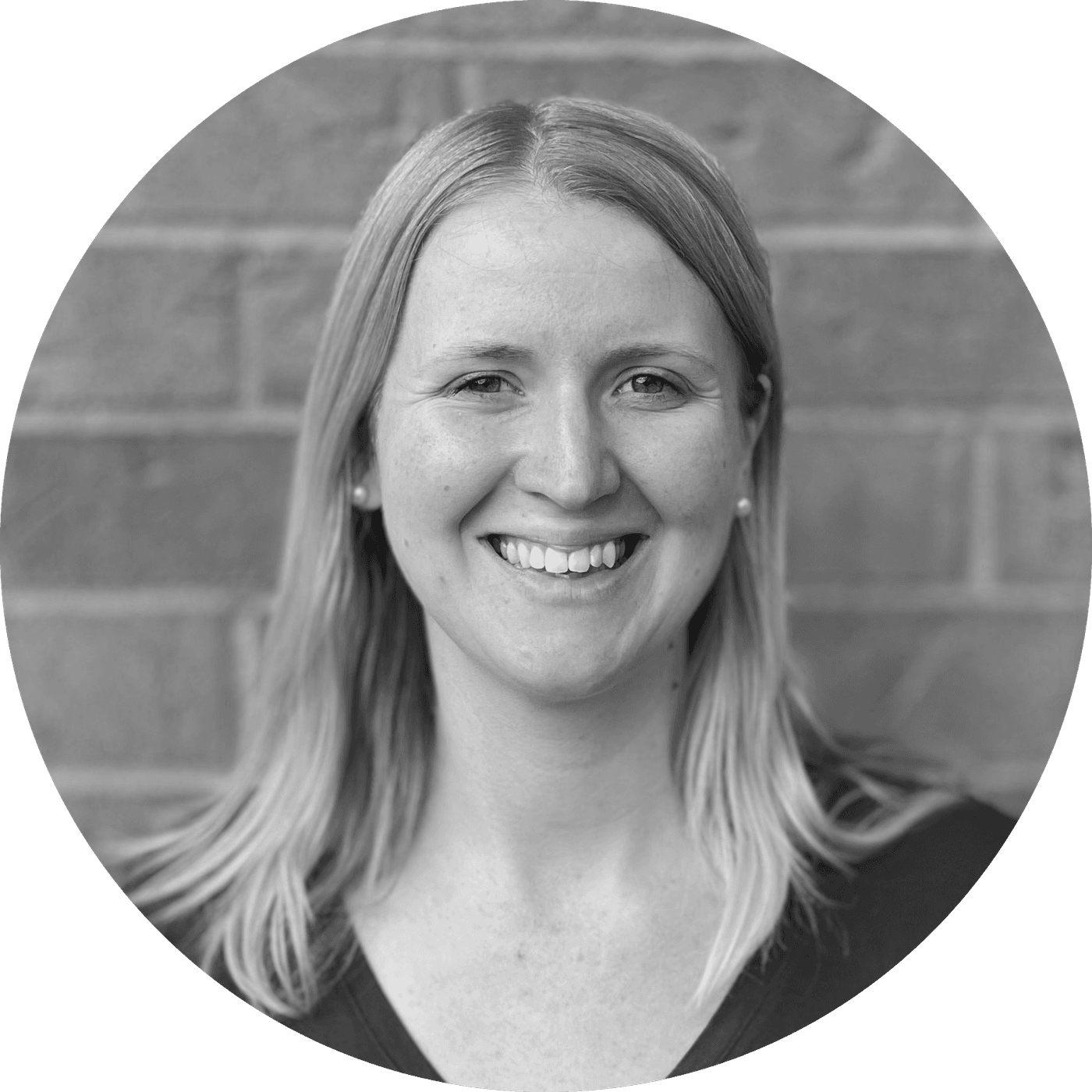 ---
Have questions?
If you have further questions concerning our Oxford Baptist Kids ministry or visiting Oxford Baptist Church with children, simply click the button below and get in touch with us!