Meet our staff team
Say hello to the staff team at Oxford Baptist Church. Get started below to learn a bit about them or if you have questions.
---
Robin Pifer - Lead Pastor
Robin Pifer and his wife Gwen started ministry at Oxford in September 2015. They have served churches together for 35 years in Winnipeg, MB, Maple Ridge, B.C., Guelph and Ottawa, Ontario. Robin has also served as part of the Senior Leadership team of the Fellowship Baptists in Canada. Gwen continues to serve as the denomination's Health care Administrator. They have 5 children, 3 married, and the blessing of 5 grandchildren. Robin & Gwen are excited about Oxford's future as they take steps of faith to reach out and disciple people locally through ministries and global missions.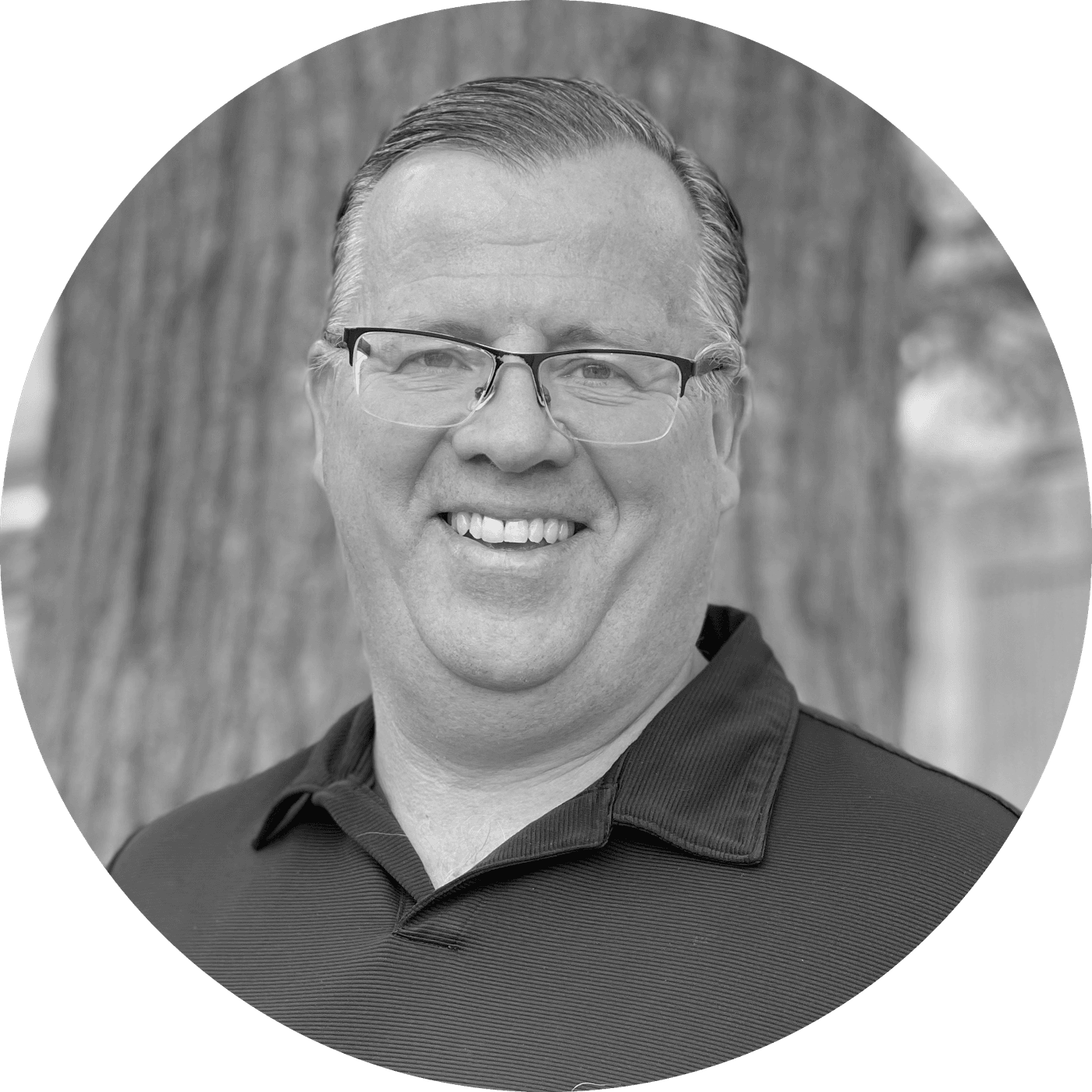 ---
Jay Nugteren - Community Life Pastor
Jay Nugteren is the Community Life Pastor at Oxford. He has served at our church since May of 2022. Jay was born and raised in a Christian home. He met his wife, Lindsey, at Word of Life Bible Institute, and they now raise their three sons. Jay enjoys baseball and hockey. His favourite character in the Bible, besides Jesus, is Joseph.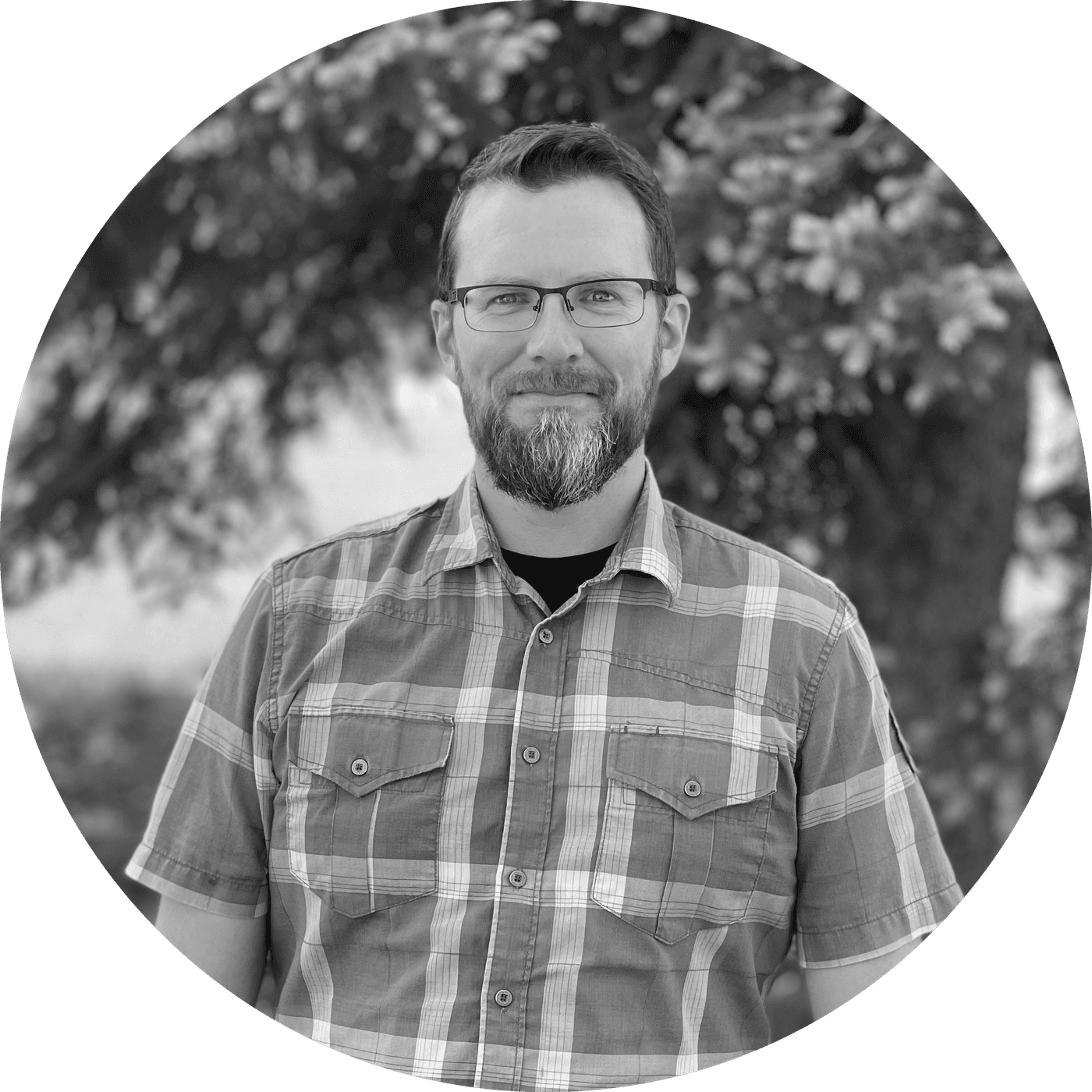 ---
Tyler Bowles - Associate Pastor
Tyler Bowles has been at Oxford Baptist Church since 2018. Raised in Woodstock, he met his wife Emily, where they now raise their 3 sons. Tyler attended Toronto Baptist Seminary and currently oversees youth and media. He loves working with students as they transition to making a relationship with Jesus their own.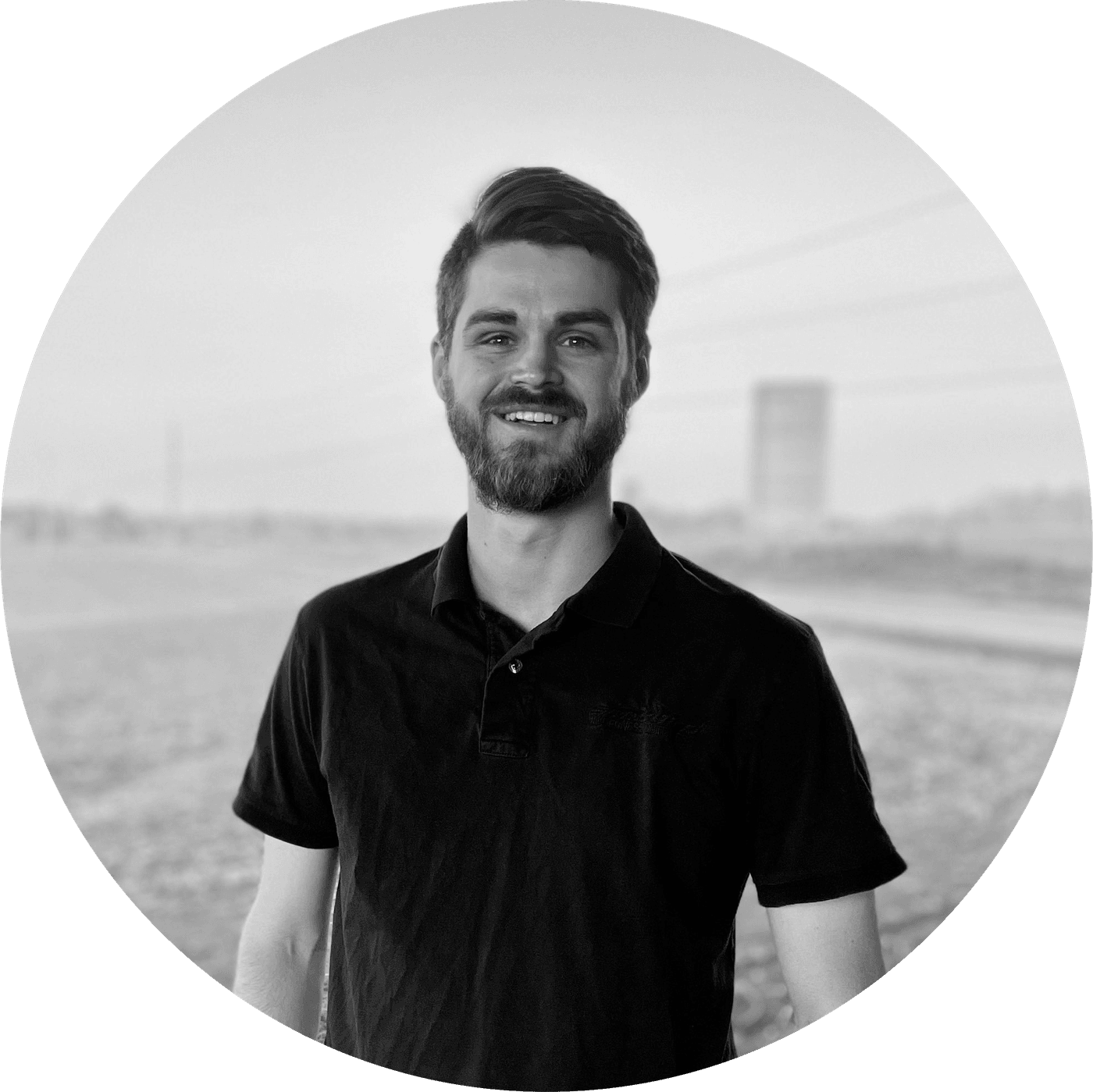 ---
Lindsey Nugteren - Children's Ministry Director
Lindsey Nugteren is the Children's and Family Ministry Director at Oxford Baptist Church. She is married to Jay Nugteren. They have attended Oxford for 15 years and are now blessed to be serving on staff together. Jay and Lindsey have 3 active boys. Lindsey homeschooled their boys for 6 years. She enjoys soccer, camping, creating and crafting. She loves to see children discover who Jesus is through His Word and decide to follow Him.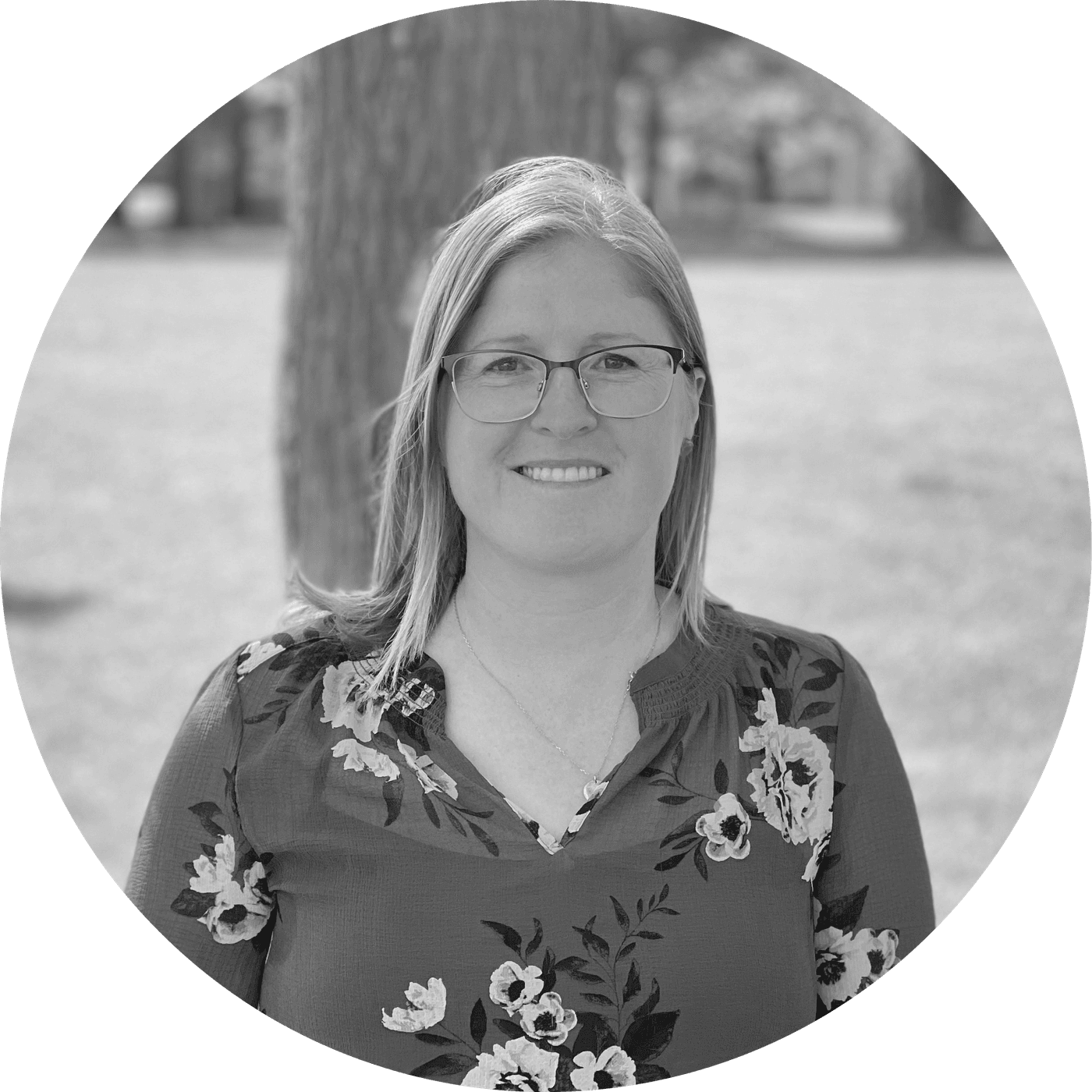 ---
Hannah Buckrell - Summer Ministries Intern
Hannah Buckrell has attended Oxford Baptist Church since she was a child. She currently attends Redeemer University, where she is working on her Bachelor of Science, with plans to attend teacher's college. Hannah is a passionate and energetic individual with a heart for children and a commitment to the development of her own faith. She is eagerly embracing the task of planning the children's camps with the mission of providing a summer experience that is filled with joy and deeply rooted in faith.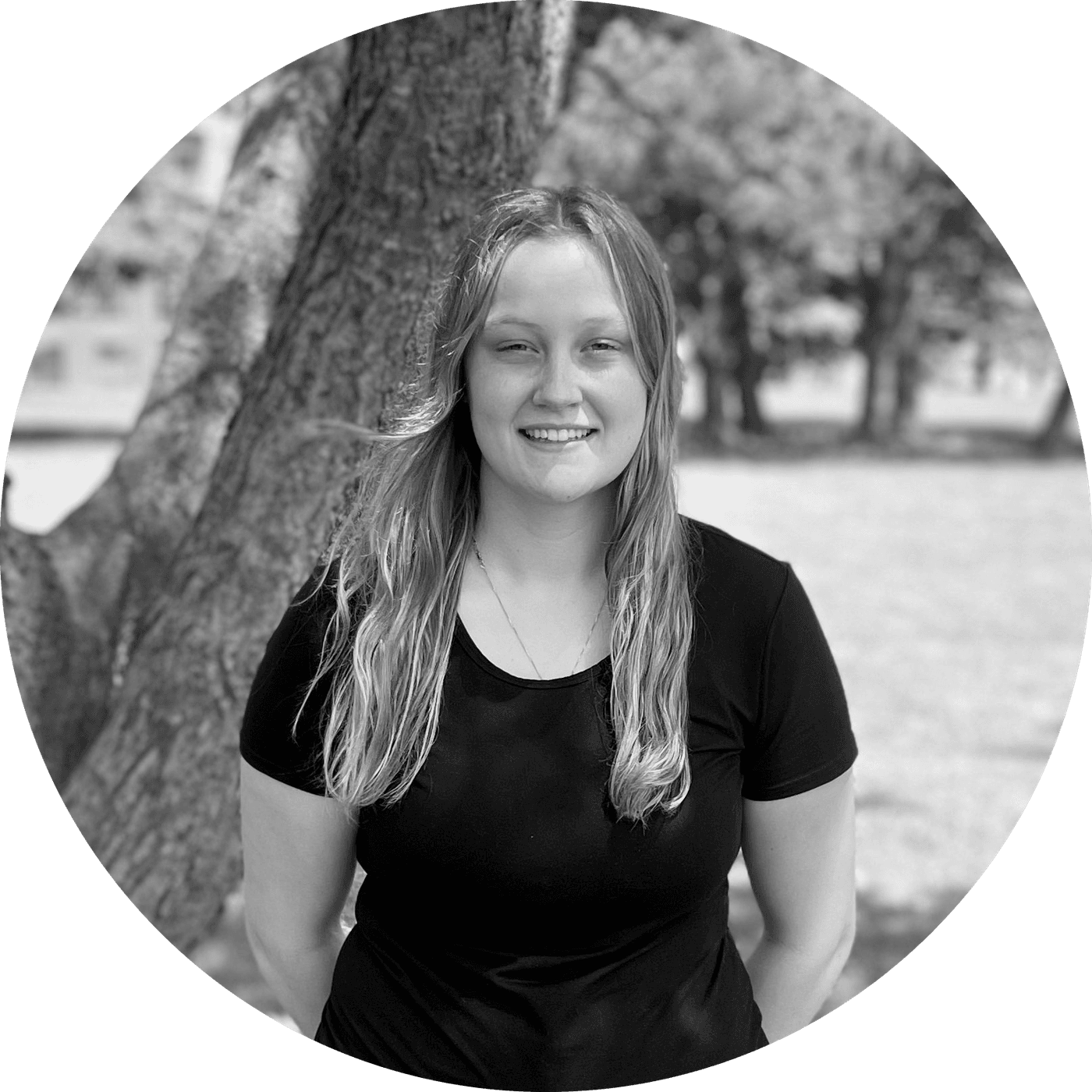 ---
Learn More About Oxford!