Youth Ministry at Oxford
Youth Ministry (grades 6-12) is a vital part of the discipleship process at Oxford Baptist Church. Our goal is to help students grow in their relationship with Jesus so they can become mature believers who are actively serving and involved in the local church for years to come.
Weekly Meetings
Every week we offer programs for our youth designed to foster meaningful relationships, grow biblical knowledge, and apply God's Word to their life.
Sunday Mornings
On Sunday mornings, our goal is not just to teach but to get students involved and servings in ministry. Even though they are young, our students are a valuable part of the church family who can help in a wide variety of ministries. There is no special program for youth on Sunday mornings. Instead, we focus on getting each student involved in ministry at least 1 Sunday a month.
Equipping Parents
We believe that God's Word calls for the primary discipleship of children and youth to happen inside the home. No matter how many events we host, your students will spend more time with you than us. We want to work alongside you to help disciple your students. Through regular content, parent teaching, and being available for conversation whenever we're needed, we are here to serve parents too.
Meet our Associate Pastor
Tyler Bowles has been at Oxford Baptist Church since 2018. Raised in Woodstock, he met his wife Emily and now raises his 2 sons. Tyler attended Toronto Baptist Seminary and currently oversees youth and media. He loves working with students as they transition to making a relationship with Jesus their own.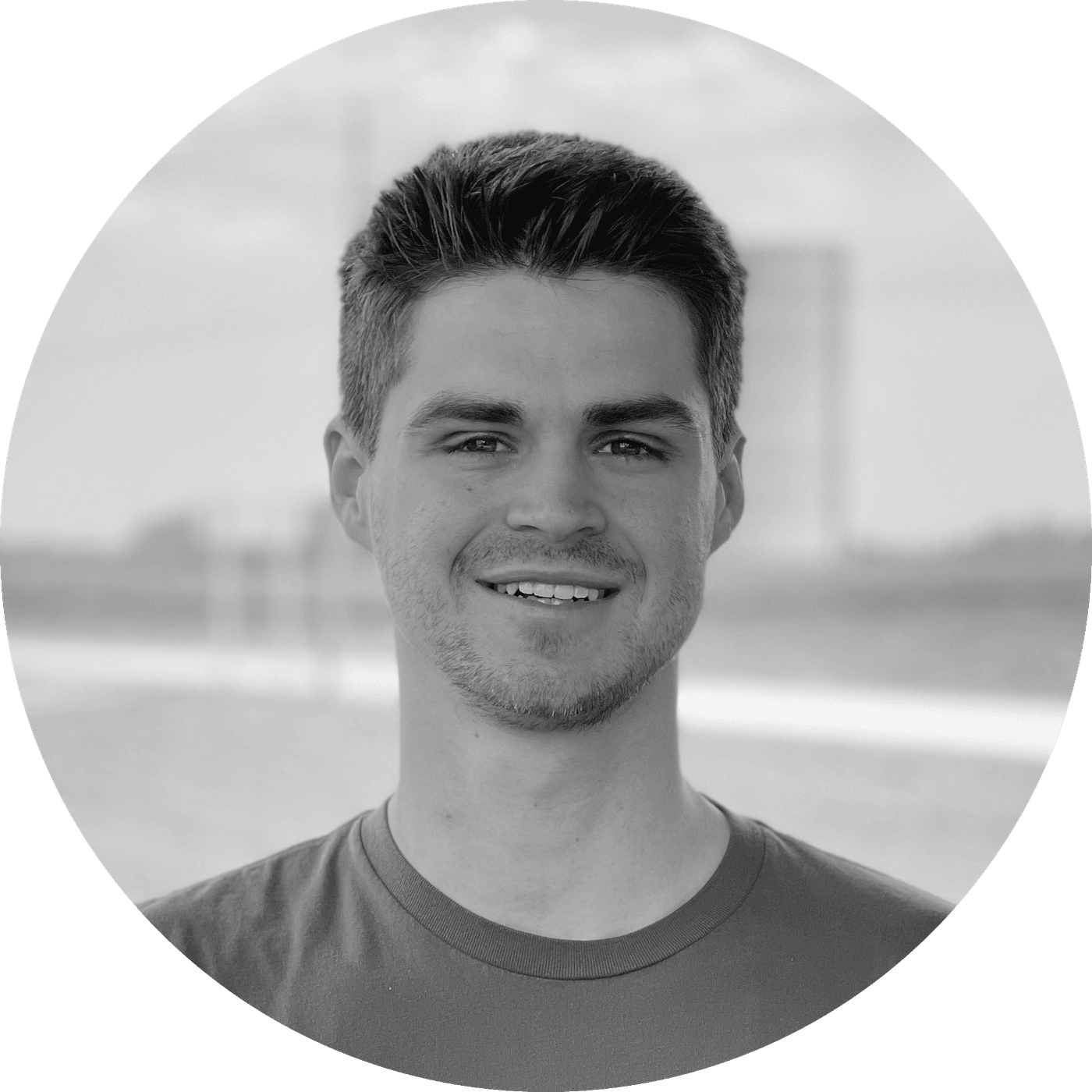 Have questions?
If you have any questions concerning youth ministry at Oxford, click the button below and get in touch with us!